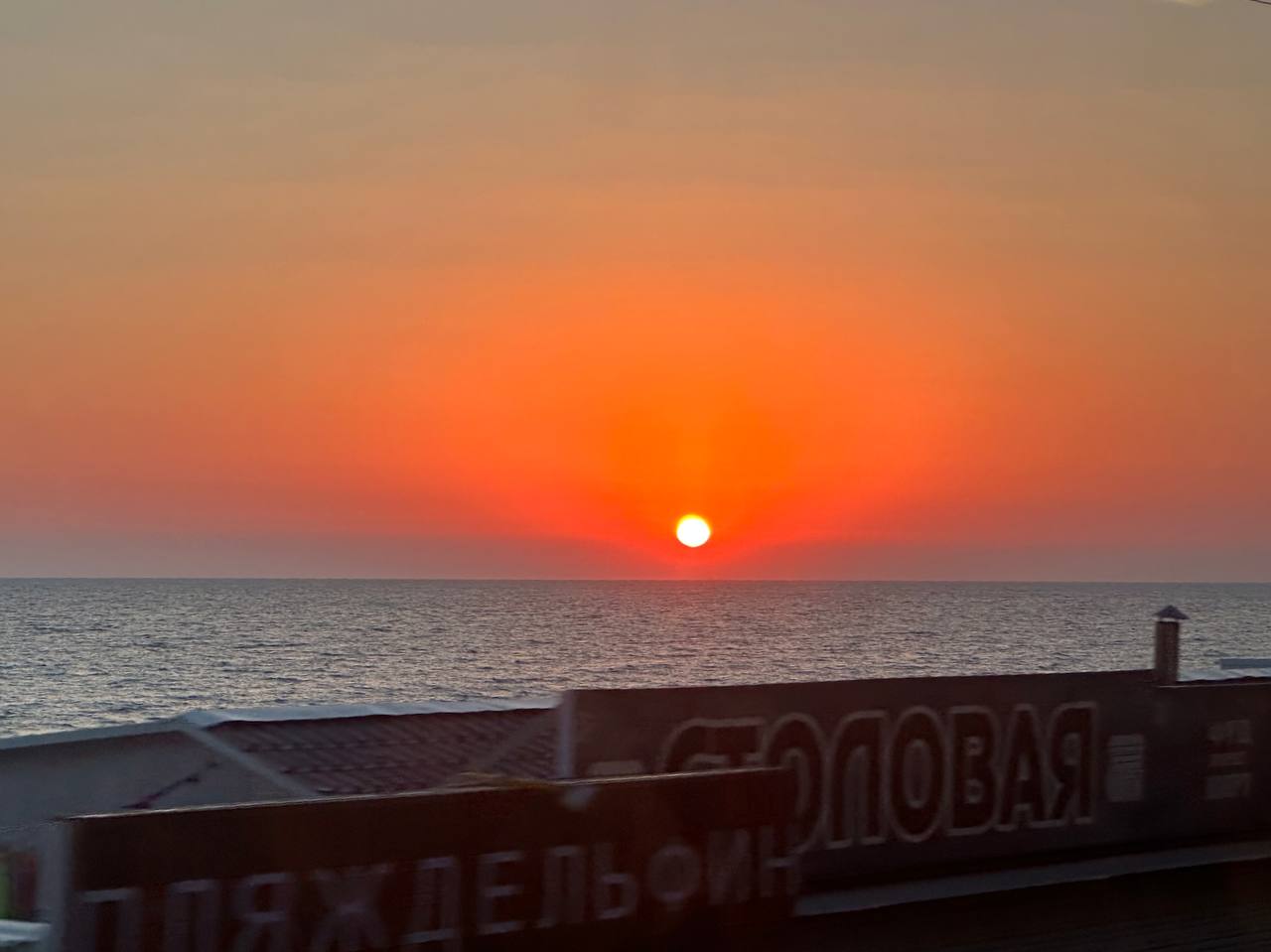 Inspiration: My Sunset Our World
~
Inspiration: My Sunset Our World
See the World through My Eyes.
See My Sunset reflect in Your Eyes.
See Our World as a Communion.
A Sense of Our Eternity Was Here.
When I Heard the Wind say 'Be Still, Be in Peace'.
As We Witnessed the Moment when the Sun Kissed My Horizon.
And My Heart Swelled with the Colours of This Sunset.
My Sunset. Our World. Inspiration.
~
Вдохновение: Мой закат, Наш мир
Посмотри на мир моими глазами.
Смотри, как Мой Закат отражается в Твоих глазах.
Воспринимайте наш мир как единое целое.
Здесь было ощущение Нашей Вечности.
Когда я услышал, как Ветер сказал: "Успокойся, пребывай в мире'.
Поскольку Мы были свидетелями того момента, когда Солнце поцеловало Мой горизонт.
И мое сердце наполнилось красками Этого Заката.
Мой закат. Наш мир. Вдохновение.
~