"Hope" limited edition print on canvas (50x50cms)
$299.00
Hello dear reader, I invite you to purchase a LIMITED EDITION PRINT of my tenth painting "HOPE".
On purchase you will buy this artwork printed on canvas, packaged for protection, and shipped to your chosen destination.
You can read about my inspiration for this painting in the description below; and all the details about this purchase are in the 'Additional Details' tab 🙂
In stock
Description
HOPE; painted by PD-Moon in 2023.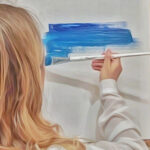 Sometimes people have only hope for something better.
I painted this picture with sadness in my heart, and it was so sad that I cried when I finished painting it.
If you look closely, you can see the outline of a butterfly and it's quite unusual.
I thought that hope is like a butterfly for people. It appears quickly and can also disappear quickly.
I THOUGHT THAT HOPE IS LIKE A BUTTERFLY FOR PEOPLE. IT APPEARS QUICKLY AND CAN ALSO DISAPPEAR QUICKLY.
But you know, I would like people to know that everyone has that same hope. You may not feel it, but it is always with us. And that's not bad.
Hope for something good and bright. Hope to be happy and loved. Hope that all is not lost yet.
A person can do a lot if he has at least a little hope and faith in the best in his heart. And even I believe and hope in the best for this world.
Dear reader, I would like to wish you not to give up and believe in the best, no matter how hard it is. Hope is just the beginning of something, then you need to believe in it.
~
Надежда
Иногда у людей остаётся только надежда на что – то лучшее.
Эту картину я писала с грустью в сердце, и было настолько грустно что я заплакала, когда закончила писать её.
Если хорошо присмотреться, то можно увидеть очертание бабочки и это довольно необычно.
Я ПОДУМАЛА, ЧТО НАДЕЖДА ДЛЯ ЛЮДЕЙ КАК БАБОЧКА. БЫСТРО ПОЯВЛЯЕТСЯ И ТАКЖЕ БЫСТРО МОЖЕТ ИСЧЕЗНУТЬ.
Я подумала, что надежда для людей как бабочка. Быстро появляется и также быстро может исчезнуть.
Но знаете, мне бы хотелось, чтобы люди знали, что в каждом есть та самая надежда. Её можно не чувствовать, но она всегда с нами. И это неплохо.
Надежда на что хорошее и светлое, надежда быть счастливыми и любимыми, надежда что ещё не всё потеряно. Человек может многое если у него хоть немного остаётся в сердце надежды и веры в лучшее. И даже я верю и надеюсь в лучшие для этого мира.
Дорогой читатель мне бы хотелось пожелать тебе чтобы ты не сдавался и верил в лучшее, как бы тяжело не было. Надежда это лишь начало чего-то, затем нужно поверить в это.
~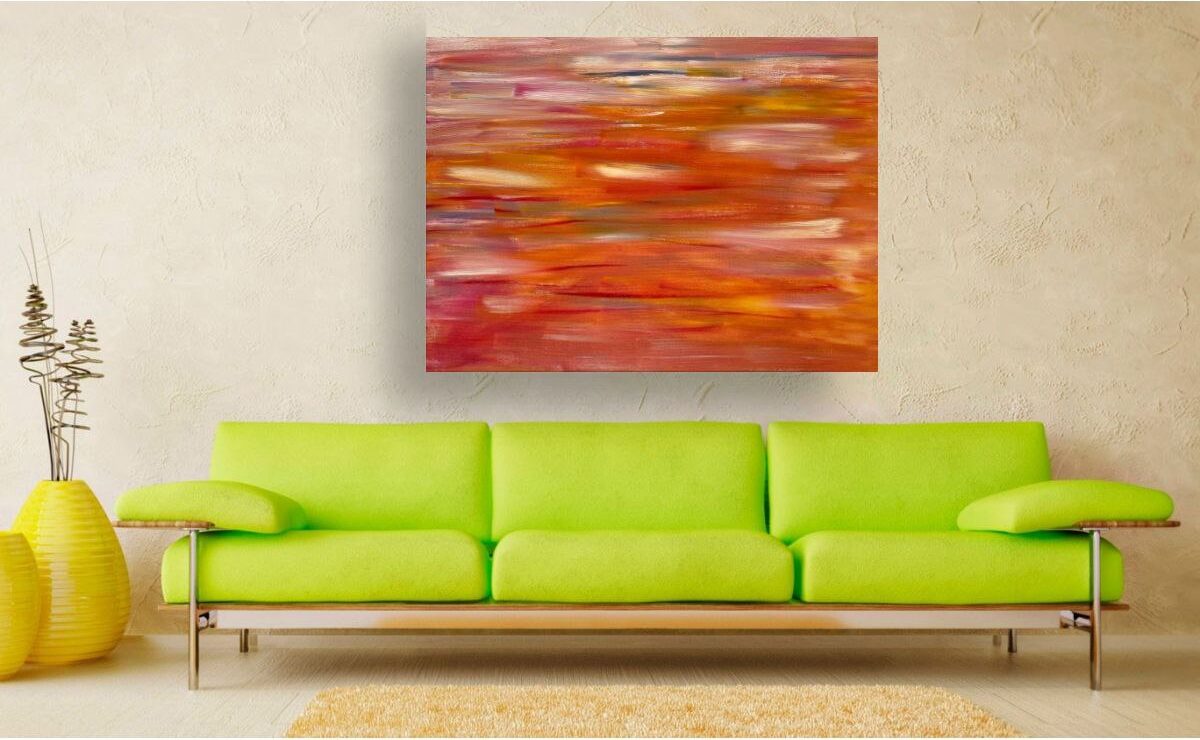 ~
Imagine: This amazing painting (50x50cms) can be yours, purchased direct from the artist to compliment your home. So buy it now, and add this Painted Moon artwork to your painting investment portfolio.
~
Представьте: эта удивительная картина может стать вашей, купленной непосредственно у художника, чтобы украсить ваш дом. Так что купите его сейчас и добавьте это произведение искусства с нарисованной Луной в свое портфолио инвестиций в живопись.
~
Additional information
Weight
.5 kg
Dimensions
5 × 50 × 50 cm
Limited Edition Prints

You are buying an on-canvas print of an original oil on-canvas painting by PD-Moon.
Limited edition of 300 prints, signed, numbered, and dated by the artist on the rear of the print.

Dimensions

50 x 50 cm (scale 1/1 of the original painting)

What you are buying

* 1 x High resolution, 300 dpi printed on-canvas, print.

* Colour-checked by the artist and guaranteed authentic and true to the original painting's colour.

* Packaged for protection and shipped globally to a destination of your choice.