"Bloody Sky" limited edition print on canvas (50x50cms)
$299.00
Hello dear reader, I invite you to purchase a LIMITED EDITION PRINT of my third painting "BLOODY SKY".
On purchase you will buy this artwork printed on canvas, packaged for protection, and shipped to your chosen destination.
You can read about my inspiration for this painting in the description below; and all the details about this purchase are in the 'Additional Details' tab 🙂
In stock
Description
BLOODY SKY; painted by PD-Moon in 2023.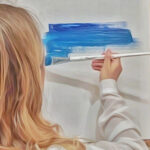 War. A terrible word.
I drew this picture with my bare hands.
War is not a place for people.
"I DREW THIS PICTURE WITH MY BARE HANDS. WAR IS NOT A PLACE FOR PEOPLE."
Everyone is shouting about a peaceful sky, but don't you see that we are all covered in blood.
And the sky is no longer blue, but bloody from explosions and so many lost souls.
~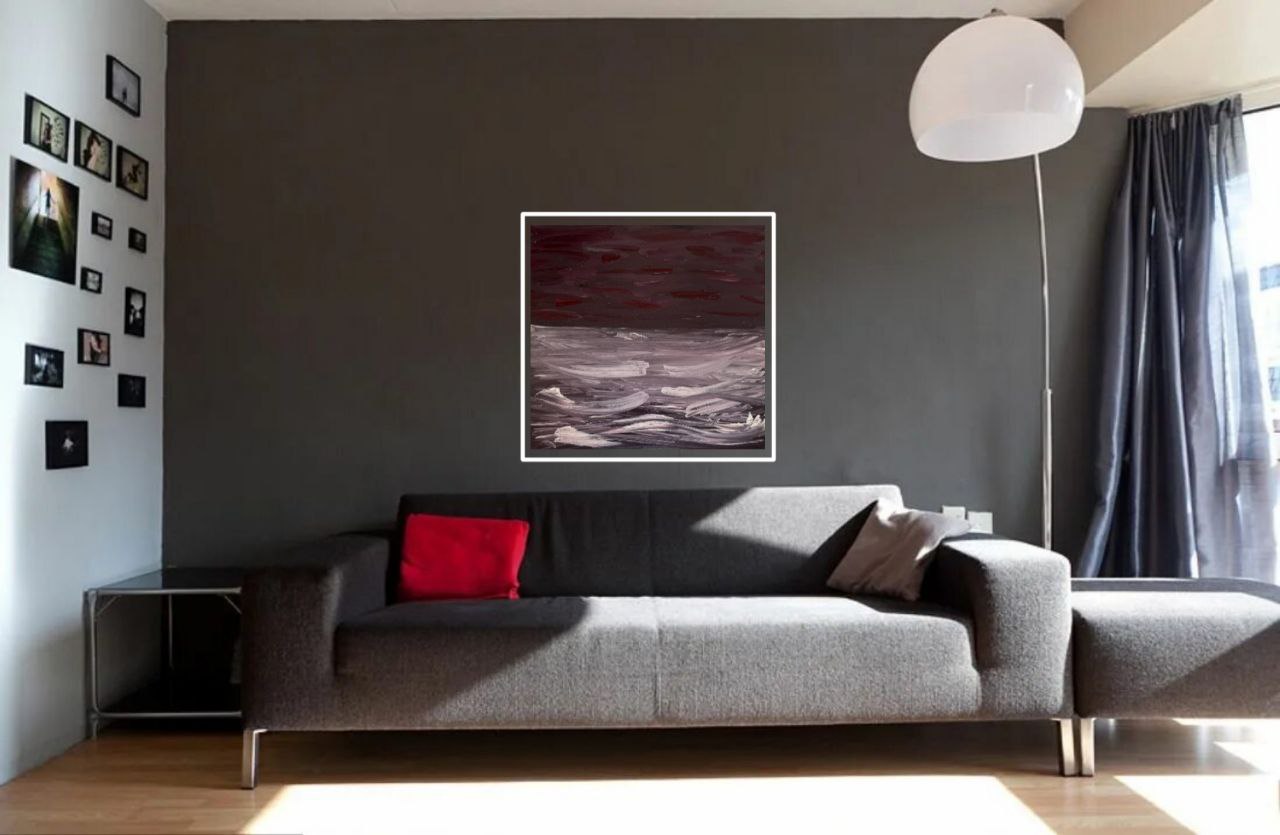 ~
Imagine: This amazing painting (50x50cms) can be yours, purchased direct from the artist to compliment your home. So buy it now, and add this Painted Moon artwork to your painting investment portfolio.
~
Представьте: эта удивительная картина может стать вашей, купленной непосредственно у художника, чтобы украсить ваш дом. Так что купите его сейчас и добавьте это произведение искусства с нарисованной Луной в свое портфолио инвестиций в живопись.
~
Additional information
Weight
.5 kg
Dimensions
5 × 50 × 50 cm
Limited Edition Prints

You are buying an on-canvas print of an original oil on-canvas painting by PD-Moon.
Limited edition of 300 prints, signed, numbered, and dated by the artist on the rear of the print.

Dimensions

50 x 50 cm (scale 1/1 of the original painting)

What you are buying

* 1 x High resolution, 300 dpi printed on-canvas, print.

* Colour-checked by the artist and guaranteed authentic and true to the original painting's colour.

* Packaged for protection and shipped globally to a destination of your choice.