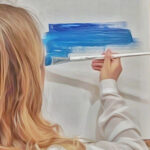 My twelfth painting: "Despair".
If you are also where I am, then know that you are not alone.
IF YOU ARE ALSO WHERE I AM, THEN KNOW THAT YOU ARE NOT ALONE.
The picture was painted in a room with no light, only a little light from the corridor of my home.
I thought that despair is like a blanket that covers us, and we don't see anything. We are blind and deaf. My heart is sorry that this is happening. Hopelessness attacks me.
P.s Moon.
~
Моя двенадцатая картина: "Отчаяние".
Если ты тоже там где и я,то знай что ты не один.
ЕСЛИ ТЫ ТОЖЕ ТАМ ГДЕ И Я,ТО ЗНАЙ ЧТО ТЫ НЕ ОДИН.
Картина писалась в комнате без света , лишь не много света с коридора моего дома.
Я подумала о том что отчаяние как одеяло которым нас укрывают , и мы нечего не видим. Мы слепы и глухи. Моему сердце жаль что так происходит. Безнадежность нападет на меня.
P.s. Луна.
~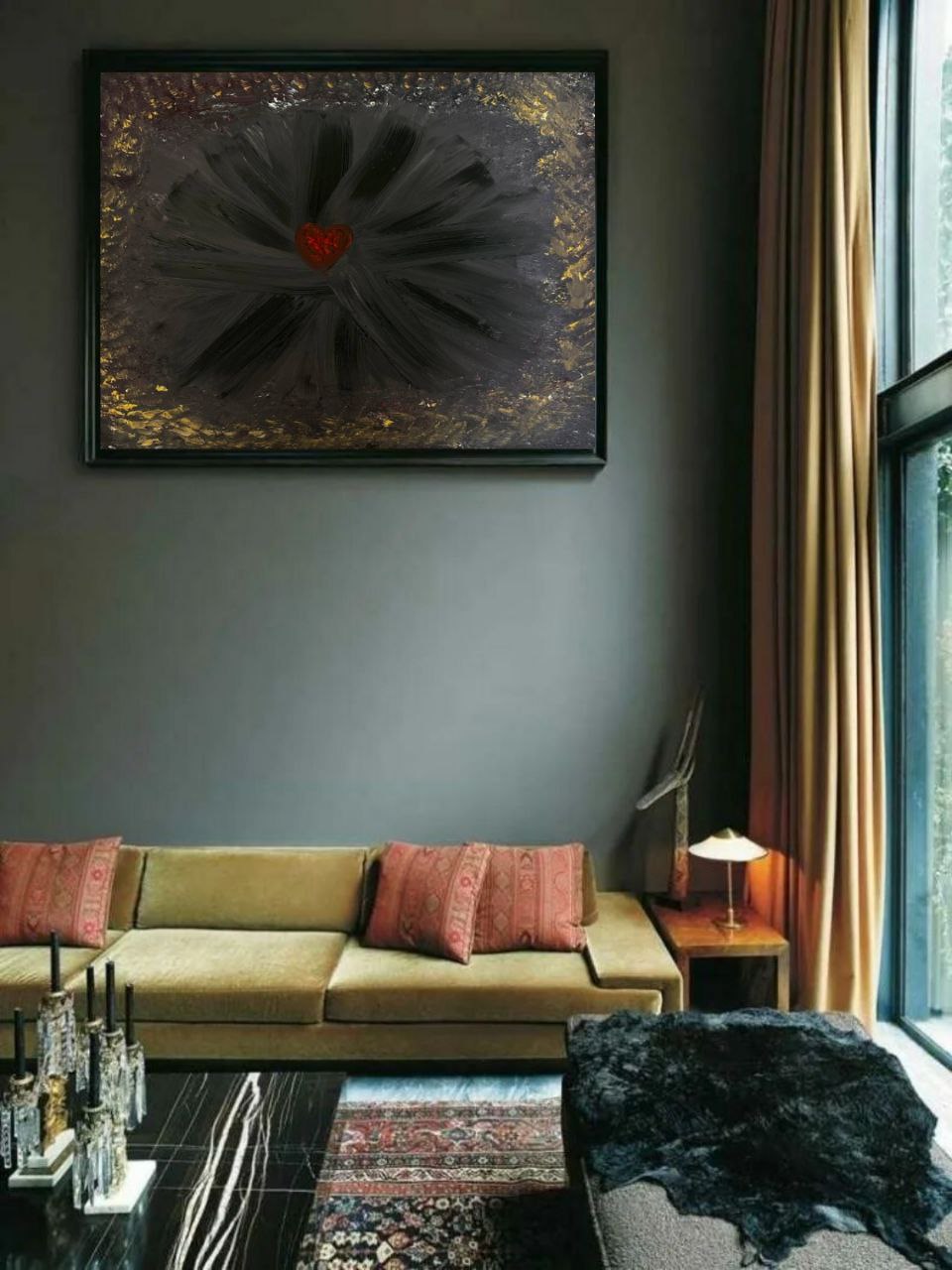 ~
Imagine: This amazing painting (50x50cms) can be yours, purchased direct from the artist to compliment your home. So buy it now, and add this Painted Moon artwork to your painting investment portfolio.
~
Представьте: эта удивительная картина может стать вашей, купленной непосредственно у художника, чтобы украсить ваш дом. Так что купите его сейчас и добавьте это произведение искусства с нарисованной Луной в свое портфолио инвестиций в живопись.
~