~
Dear reader. I want to show you my first painting called "Wounded".
With "Wounded" you can see what sits in everyone.
In each of us there are those very early moments that remain in our hearts. They sometimes still hurt and leave pain in us.
THEY SAY TIME HEALS, BUT SOMETIMES TIME IS NOT ENOUGH TO HEAL WHERE IT HURTS.
They say time heals, but sometimes time is not enough to heal where it hurts. Each of us would like the pain to go away. But life provides gestural moments.
I understand you friends, I'm the same. And this picture was painted with pain in the heart. She confirms that it still hurts, it still hurts.
May each of you find what you see. And this will be your consolation to forget, to stop and live emotions now.
~
"Раненый".
Дорогой читатель. Я хочу предоставить тебе к показу свою первую картину под названием " Раненый".
Здесь ты можешь увидеть то что сидит в каждом.
В каждом из нас есть те самые раненые моменты, которые остаются в наших сердцах. Они порой до сих пор болят и оставляют боль в нас.
Говорят время лечит , но порой времени мало для того чтобы исцелить где болит.
Говорят время лечит , но порой времени мало для того чтобы исцелить где болит. Каждый из нас хотел бы чтобы боль ушла. Но жизнь предоставляет жестокие моменты.
Я понимаю вас друзья, я такая же. И это картина была написана с болью в сердце. Она подтверждает что всё ещё болит , всё ещё больно.
Пусть каждый из вас найдёт то что видит. И это будет вашим утешением что бы забыться , остановиться и прожить эмоции сейчас.
~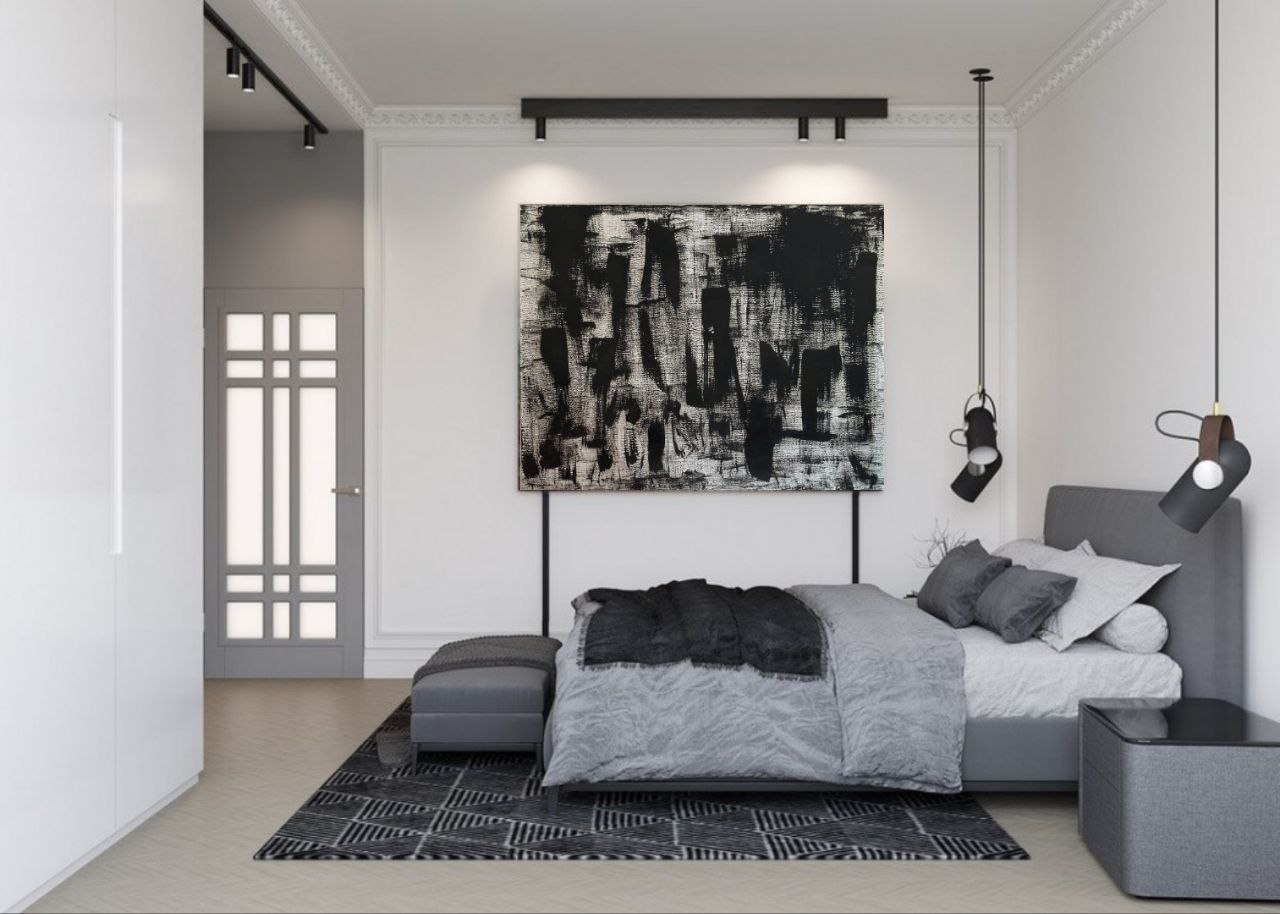 ~
Imagine: This amazing painting can be yours, purchased direct from the artist to compliment your home.
Available Now: Limited Edition Print-on-Canvas (buy here)
Coming Soon: Original, Rare, Authentic NFTs.
~
Представьте: эта удивительная картина может стать вашей, приобретенная непосредственно у художника, чтобы украсить ваш дом.
Доступно сейчас: Печать на холсте ограниченным тиражом (купить здесь)
Скоро появится: Оригинальные, редкие, аутентичные картины NFT.
~