~
Flower. A flower is the soul of everyone. Like a revealing lotus, in the most tender times.
"The threads of the soul were braided, lost in the voices."
I think there are no bad people. There are people who feel bad, and if it's bad, it hurts and they don't know where the exit is.
There is something bright in each of us. Even when the souls fly away, lost in the voices.
~
Цветок. Цветок это душа каждого. Как раскрывающий лотос, в самые нежные времена.
"Нити души заплетала, потерявших в голосах."
Я думаю, что нет плохих людей, есть людям, которым плохо, а если плохо значит больно и они не знают где выход.
В каждом из нас есть что-то светлое. Даже когда души улетаю потерявшихся в голосах.
~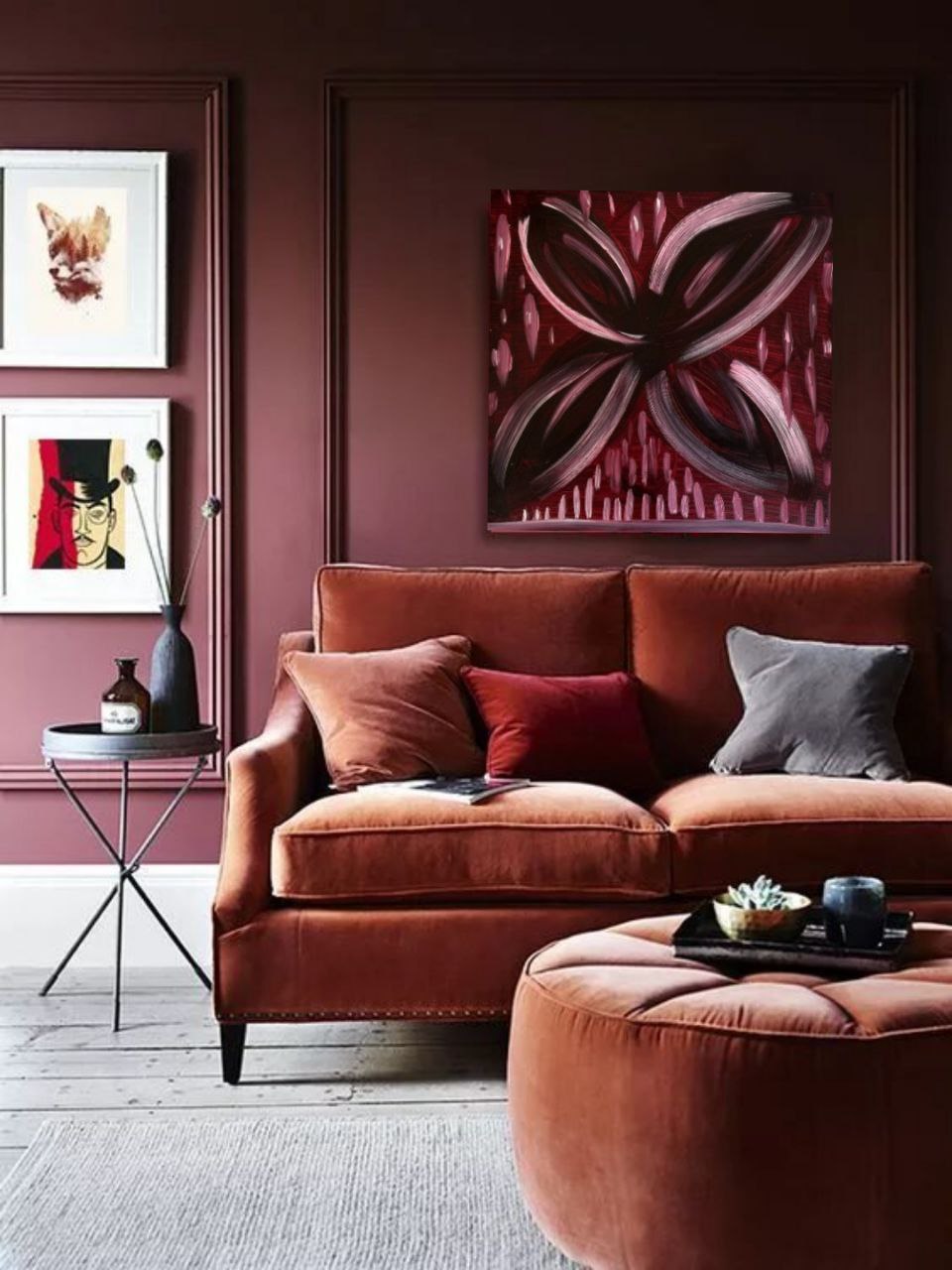 ~
Imagine: This amazing painting can be yours, purchased direct from the artist to compliment your home.
Available Now: Limited Edition Print-on-Canvas (buy here)
Coming Soon: Original, Rare, Authentic NFTs.
~
Представьте: эта удивительная картина может стать вашей, приобретенная непосредственно у художника, и украсит ваш дом.
Доступно сейчас: Печать на холсте ограниченным тиражом (купить можно здесь)
Скоро появится: Оригинальные, редкие, аутентичные NFT.
~