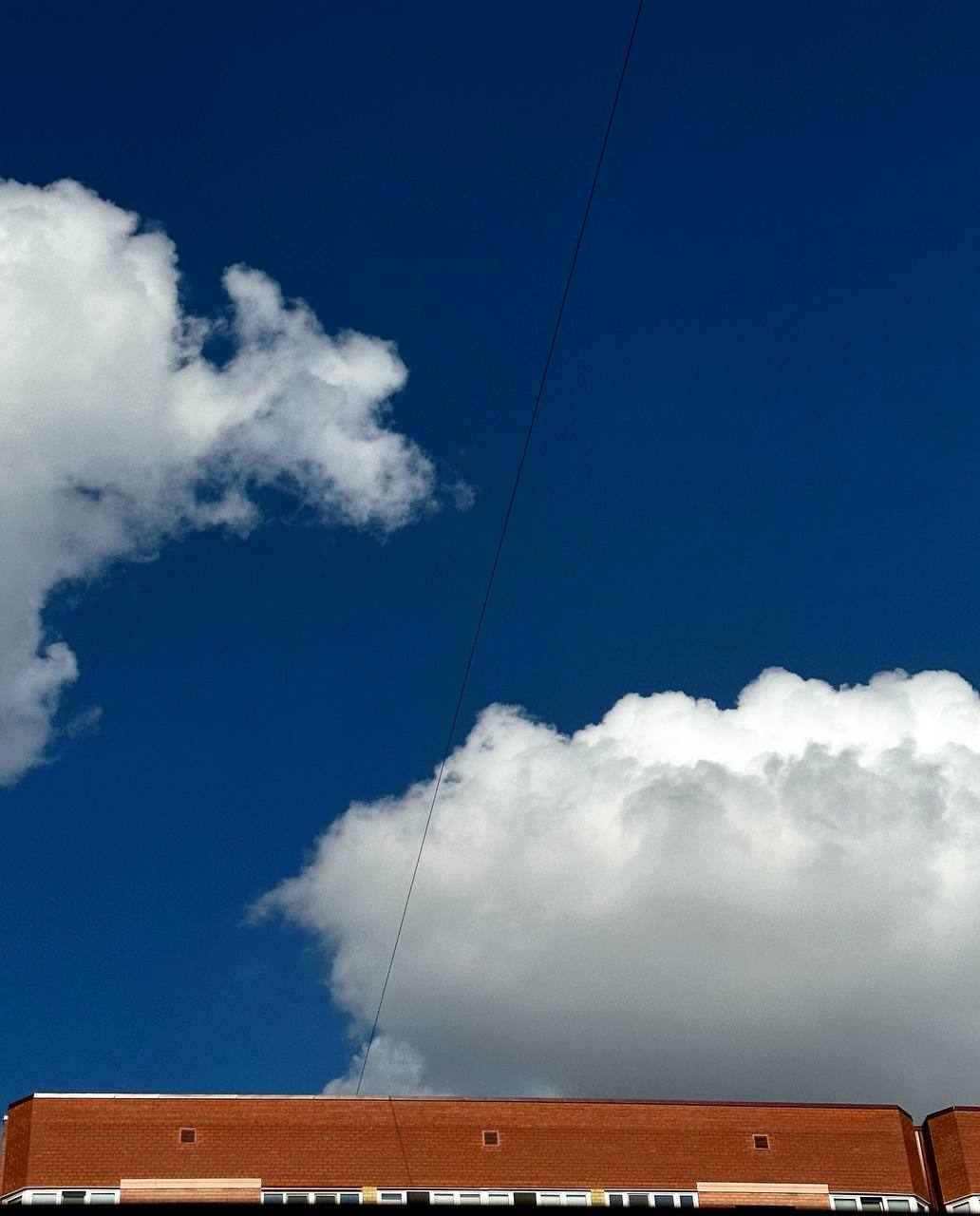 Inspiration: Let's Be Grateful to the Universe
~
Be grateful to the universe for what you have.
She loves you.
Let go of grievances, cleanse your heart of anger and love life.
She's beautiful.
~
Будьте благодарны Вселенной за то, что у вас есть.
Она любит тебя.
Отпусти обиды, очисти свое сердце от гнева и люби жизнь.
Она прекрасна.
~