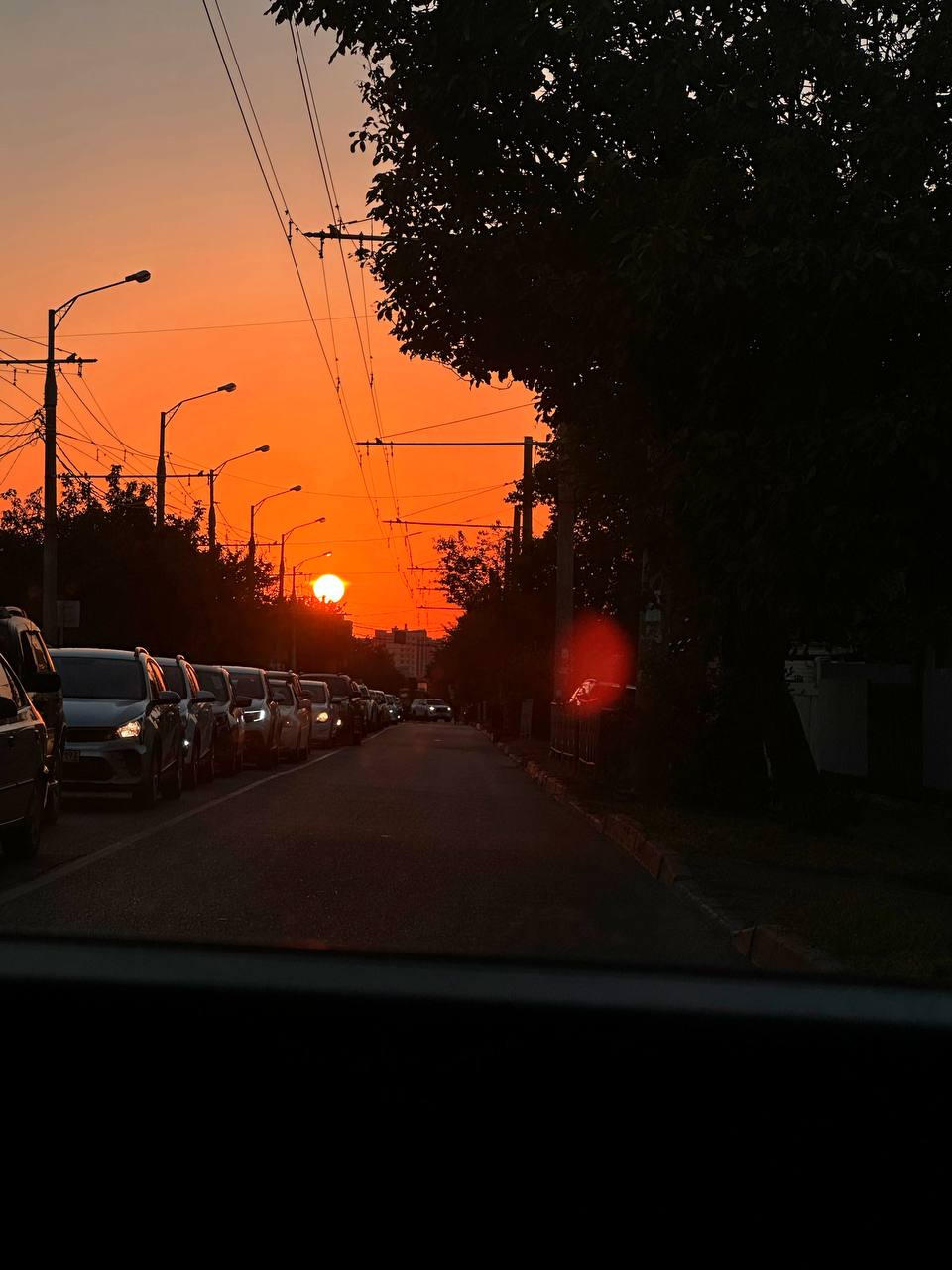 Inspiration: Day by Day, It Makes a Difference
~
I can't even imagine the depth of your heartache.
But a day will pass, and this will become a little less.
And in a day it will become even less, and in another day.
And so, day by day, you will live with a sadness that is getting smaller and smaller.
~
Я даже представить себе не могу глубину твоей сердечной боли.
Но пройдет день, и этого станет немного меньше.
А через день его станет еще меньше, и еще через день.
И так, день за днем, вы будете жить с печалью, которая становится все меньше и меньше.
~
~